It's been just over a month since the majority of restaurants in Prince George re-opened for dine-in service.
Downtown PG President Eoin (Owen) Foley believes consumer confidence is slowly inching upwards as we continue on with Phase 3 of BC's recovery plan.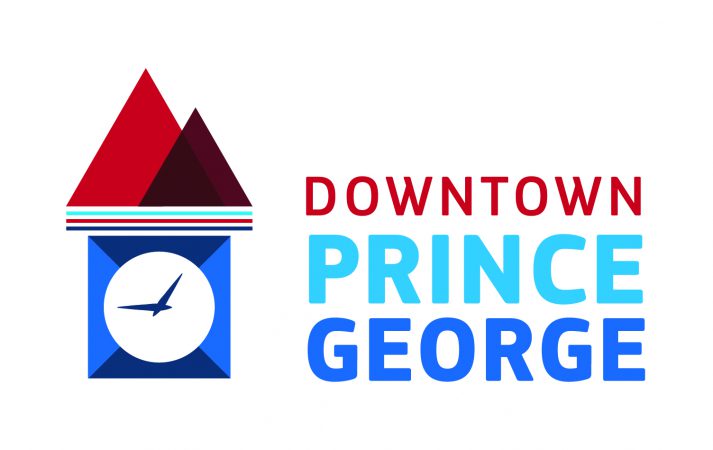 Foley told MyPGNow.com even with restaurants at a reduced capacity along with several health measures in place, the response from the public has been favourable.
"The vast majority of people who have come in has been very, very positive and just happy to be out and about doing normal things even if there are some differences like things a bit more spaced out, which may take away from the atmosphere or the plexiglass and having your server wearing a mask or a face shield."
"People in general I think are just happy to get a little bit of normality back in their life."
Foley believes a lot of restaurants in Prince George are getting by thanks to a very key program from Ottawa.
"The 75-percent wage subsidy is probably keeping a lot of restaurants here in the business right now and confidence in the future is cautiously optimistic and as things continue to open up we want to see more and more people coming out but until our capacity is lifted and operating at 100%, we're going to continue to see restaurants eek by."
"Restaurants are meant to run at full steam in order to be profitable and to stay in business long-term."
Foley would like to see a little more sunshine this summer as the northern capital has been drenched with the rain for over a month.
"I think the biggest thing we are all hoping for is a little help from Mother Nature, allowing us to use our patios and not getting us soaking wet."
Foley owns and operates Nancy O's and Betulla Burning restaurants and is a co-founder of Birch and Boar with a number of partners.