Starting next month, Prince George will be the home for a feature film.
It is called "A Great North Christmas".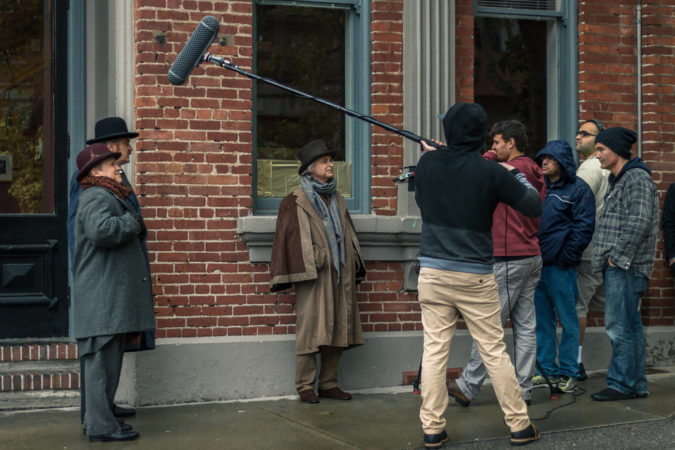 The production team will film through to mid-March in various locations and surrounding areas.
The movie is a Christmas story set in a northern town and is the first in a series of films that could be produced in our region over the next few years, building capacity in the region to support a more active film industry.
Barker Street Cinemas' Norm Coyne will produce the film, with James Douglas directing.
Local entrepreneurs and film industry champions Cameron and Tammy Thun are also partners in the production.
"We are proud to be from Prince George and want to share our city with the world." said the Thuns in a joint statement. "Being in a position to do our part to bring film productions to the City, which adds to the local economy, means the world to us."
Locations for A Great North Christmas are yet to be finalized but will include some business storefronts, homes, and wintery scenes within the northern capital.
The film is being sold in the international market by Princ Films and will be delivered in time for the 2021 Christmas season.