Small businesses in Prince George are still struggling despite the fact BC is well into Step 3 of its restart plan.
To mitigate some of the challenges, the Canadian Federation of Independent Business is lobbying Ottawa to extend the Emergency Wage and Rent subsidies until at least November.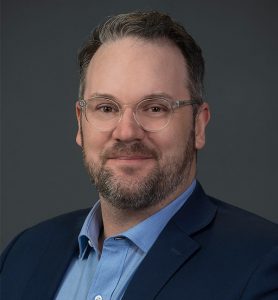 However, PG Chamber of Commerce CEO Todd Corrigall would like that stretched out a little bit further.
"We need to extend this for the remainder of 2021 so that we have a full or a more full picture of what we are looking at and we can go through the holiday season and understand what shopping patterns look like and what local engagement with business looks like."
To put it mildly, the majority of local businesses are still struggling to get by even with the provincial economy as open as it is.
"What we have seen particularly in several different verticles is that just because things open up does not mean that revenues and staffing return so the expansion and extension of those would be welcome."
When asked if this has anything to do with businesses having trouble recalling workers due to previous provincial restrictions or employees finding greener pastures – Corrigall admitted it's likely a little of both.
"We have heard a lot of hypothetical stories through this process. Some of them being that they do not want to return to the office, they strictly want to work from home while some people have left the province or specific cities to return to maybe where they have family in other parts of the country."
The wage and rent subsidies are expected to run out on September 26th.