Resilience, perseverance, and innovation are the three words that come to mind when describing small businesses in Prince George.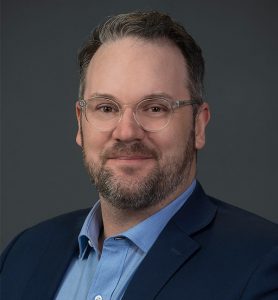 That's according to Chamber of Commerce CEO Todd Corrigal as Small Business Weeks kicks off province-wide.
Corrigall told MyPGNow.com unlike the Greater Vancouver area, which is surrounded by different cities, PG is in a unique spot when it comes to supporting local.
"Prince George is a catchment area. We'll see shoppers particularly around the holidays, back-to-school which are major shopping occurrences coming to Prince George and looking to spend their dollars here and that is above and beyond our residents who are obviously spending their money here."
He is also calling for another extension to the federal Wage and Rent subsidy programs, which are slated to expire at the end of this month.
"Those programs need to be extended and they have the capacity to extend those until the end of November without introducing new legislation so they should get on that immediately. But, we are also looking at what the province has available and how those can move forward."
"But at the same token, we watched last night (Monday) our city council dip into the endowment fund again to the tune of four-plus million dollars. Our city government needs to be doing something whether that's offsetting the cost of business licenses or looking for opportunities to engage better at that level."
With the holiday shopping season right around the corner, supporting local is more important than ever.
"It is incredibly important we are engaging now with our local small businesses. We are going to see shipping delays as we head towards the holiday shopping season and that creates another push and opportunity that we are both shopping and engaging locally."
The Province recognizes over 500,000 small businesses in B.C. that continue to adapt throughout the pandemic.
To date, more than 90% of successful Small and Medium-Sized Businesses Recovery Grant recipients and more than 99% of the successful Circuit Breaker Business Relief Grant recipients have received their one-time payment to help keep staff working, implement safety protocols, and adapt or innovate their services.
Small Business Week wraps up on Saturday (23rd).