Restaurants in Prince George are at the mercy of Mother Nature for the time being.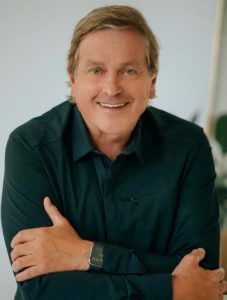 Many locations were suffering from food shortages over the weekend that was brought on by heavy rain and mudslides that shut down several major highways and cut off supply chains.
Ian Tostenson with the BC Restaurant and Food Services Association told Vista Radio while last week was a shock to the system, Prince George locations should be OK for the most part.
"We are starting to see the supply lines open up because those routes from Alberta into Prince George and the Okanagan are clear but what we are seeing is some commodity shortages. We are starting to see some pressure on poultry and turkey."
"It's the same with the Liquor Distribution branch who is now sourcing products for Kamloops, which does include Prince George also from Alberta."
However, it's not just dine-in restaurants that are feeling the pinch.
"McDonald's yesterday reported that they are having some issues with Chicken McNuggets and some of the ingredients for the Big Mac because the quick-service restaurants operate by formula and some of those things are not in stock at the moment," added Tostenson.
He mentioned any beef and poultry shortages will be covered by American suppliers if the province does run into any further snags.
Tostenson adds going from Vancouver to Kelowna is taking as long as 10 hours now that the Coquihalla is out of commission.