Brought to you by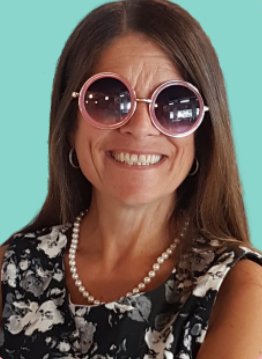 I'm Carol Gass. I've been doing mornings on the Country station since 2001… except for a brief blip in time where I lost my mind to try another adventure, but quickly learned that there's no lifestyle like the country lifestyle and no listeners like country music listeners… So, I'm back.
I love to get up in the morning and seize the day; even on weekends I'm up early.
I love where I live, this community has given me so much and I'm going to spend the rest of my life trying to give back. And finally, I love to talk with you and find out what's happening with you and your family, so please feel free to call any time.
Tune-in weekdays mornings with Carol from 6am-10am