School District 57 is facing a 2.2 million dollar budget shortfall for the 2022/23 academic year.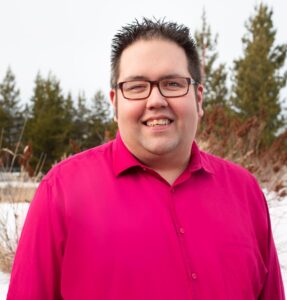 The school board said student enrollment is expected to remain flat at around 13-thousand students for this fall.
However, Trustee Tim Bennett to MyPGNow.com the main culprit for the shortfall is inflation.
"The inflation is having a large impact. We are seeing an increase in all of our costs – we are projecting a 30% increase in our transportation budget next year. We are seeing increased costs in our supplies, the cost of our food for our meals program."
Bennett adds in order to balance the budget, a part of that 2.2 million dollar shortfall will come from an anticipated surplus from this year's budget.
He stated SD 57 is calling for increased funding from the province in order to offset the inflationary costs.
"The cost of everything is going up and we just want to make sure that our funding grows at a rate that is comparable to inflation."
"Everyone has kind of had to dig deep and find ways to get to a balanced budget without impacting the budget that we send to our schools."
The board is confident it will end the year in a surplus position when it passes its budget on May 31st.