Four dogs are missing following an overnight break in at the Prince George Branch of the BC SPCA.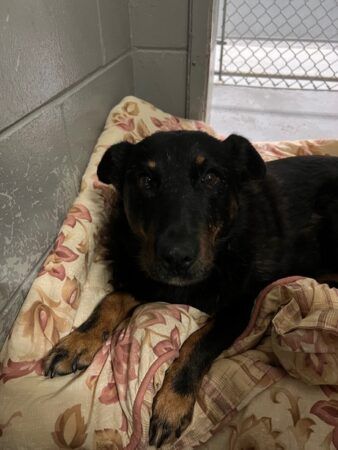 "When staff arrived at the shelter this morning they discovered that someone had broken into the shelter and let all of the dogs in one area of the building out," said BC SPCA North Cariboo Region Senior Manager Jamey Blair.
"Two dogs have been found, one remained at our location, and four are still missing."
Two dogs in a another area of the shelter were not released.
Blair said two of the missing dogs were being held at the shelter as part of the SPCA's animal control contract with the city.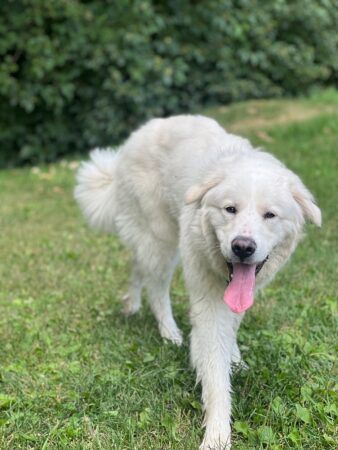 "We suspect the break-in was related to these two dogs, but this has not been confirmed," she said.
The two missing SPCA dogs are a Rottweiler mix and a Great Pyrenees mix.
"If anyone sees these dogs, we ask them to please contact the Prince George SPCA," Blair said.
Blair says nothing else was taken from the branch, and there was some small damage done to fencing at the facility.