An early Friday morning traffic stop yielded quite the haul for the Prince George RCMP.
Just after 1:00 a.m., police conducted the traffic stop on Queensway near Patricia Boulevard.
While speaking with the driver, mounties observed a gun case resting at the feet of the front passenger.
Police say the two occupants were arrested, and a subsequent search of the vehicle for public and safety located two firearms, as well as some ammunition.
According to police, one of the firearms was recently reported as stolen from a residence in Prince George.
"The vehicle search located drugs and drug trafficking paraphernalia, as well as many large items that appeared to be stolen," said Cpl. Jennifer Cooper.
"We are asking the Prince George community to check their homes, vehicles, and around their property for any recently missing items that may not yet have been reported as stolen."
The list of found items includes:
A MacBook Air in a black backpack.
A black and blue Voltbike.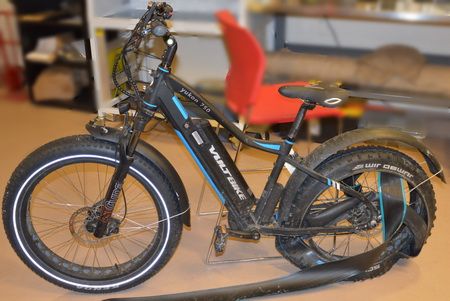 A Kobalt pressure washer.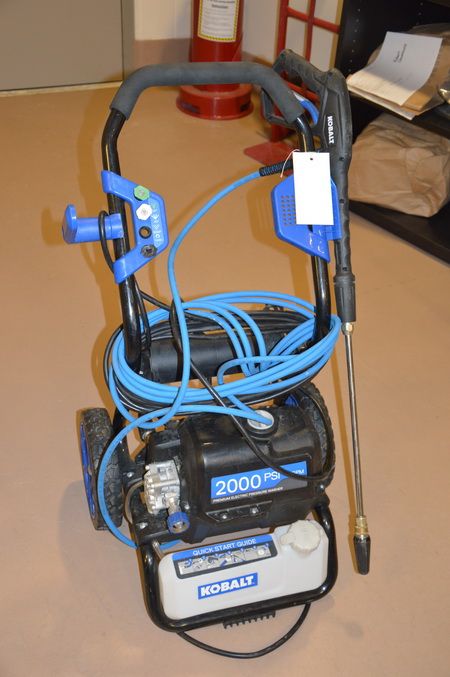 A Milwaukee tool bag with various tools.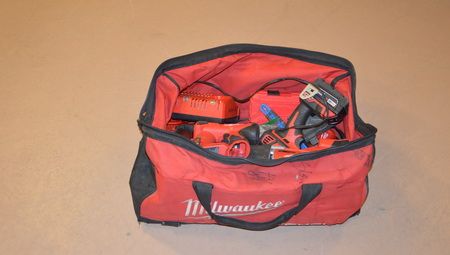 A tool bag with various Dewalt tools.
A bronze and grey golf bag with clubs.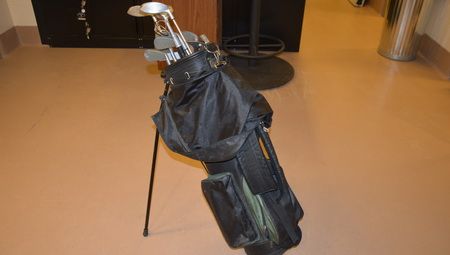 A Dewalt radio.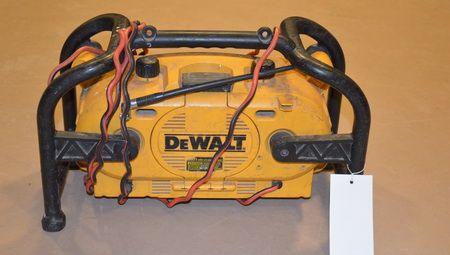 A Mastercraft arc welder.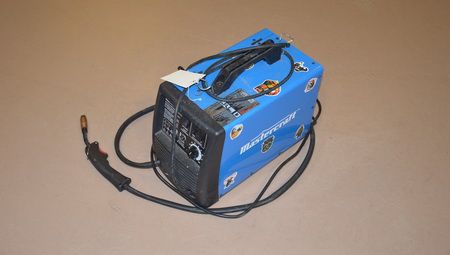 To claim a stolen item, people are asked to go to the Prince George RCMP detachment with proof of ownership, such as the serial number and/or make and motel of the items.
Community members will not be able to view an item without providing proof of membership.