"It's a tough situation,"
That's from Burns Lake Mayor Henry Wiebe after Canfor announced a two-year shutdown of its Houston operations, laying off 333 people.
The company will try and reach a final investment decision on the facility's redevelopment prior to 2025.
In the meantime, Wiebe told Vista Radio their local economy will feel a little bit of a pinch from the closure.
"Our economies are tied together through forestry. A lot of contractors from Burns Lake work and supply materials and fibre to Houston and vice-versa – we will probably feel it for sure and of course, there is always a concern."
"I was a little surprised actually because they lost a mill in 2014 and I was surprised that this one was going down as well."
"We know the fibre basket is getting smaller and adjustments will have to be made. It's a tough situation," added Wiebe.
Burns Lake is home to Babine and Decker Lake Forest Products, which is owned by Oregon-based Hampton Lumber.
Wiebe adds if either or both of those facilities went down for any length of time it would certainly hurt, but the community would find a way to survive.
"Our economy would certainly take a hit but would we survive? Yes, I think we would survive – the landscape would change a little bit but our community is full of survivors."
"Our biggest sector is the forest industry but we have always looked at diversification. We do have other parts of the economy that are doing well like tourism and other things but forestry has always been the mainstay."
In addition, Canfor also announced the permanent closure of its Chetwynd operations on Wednesday, putting 157 people out of work.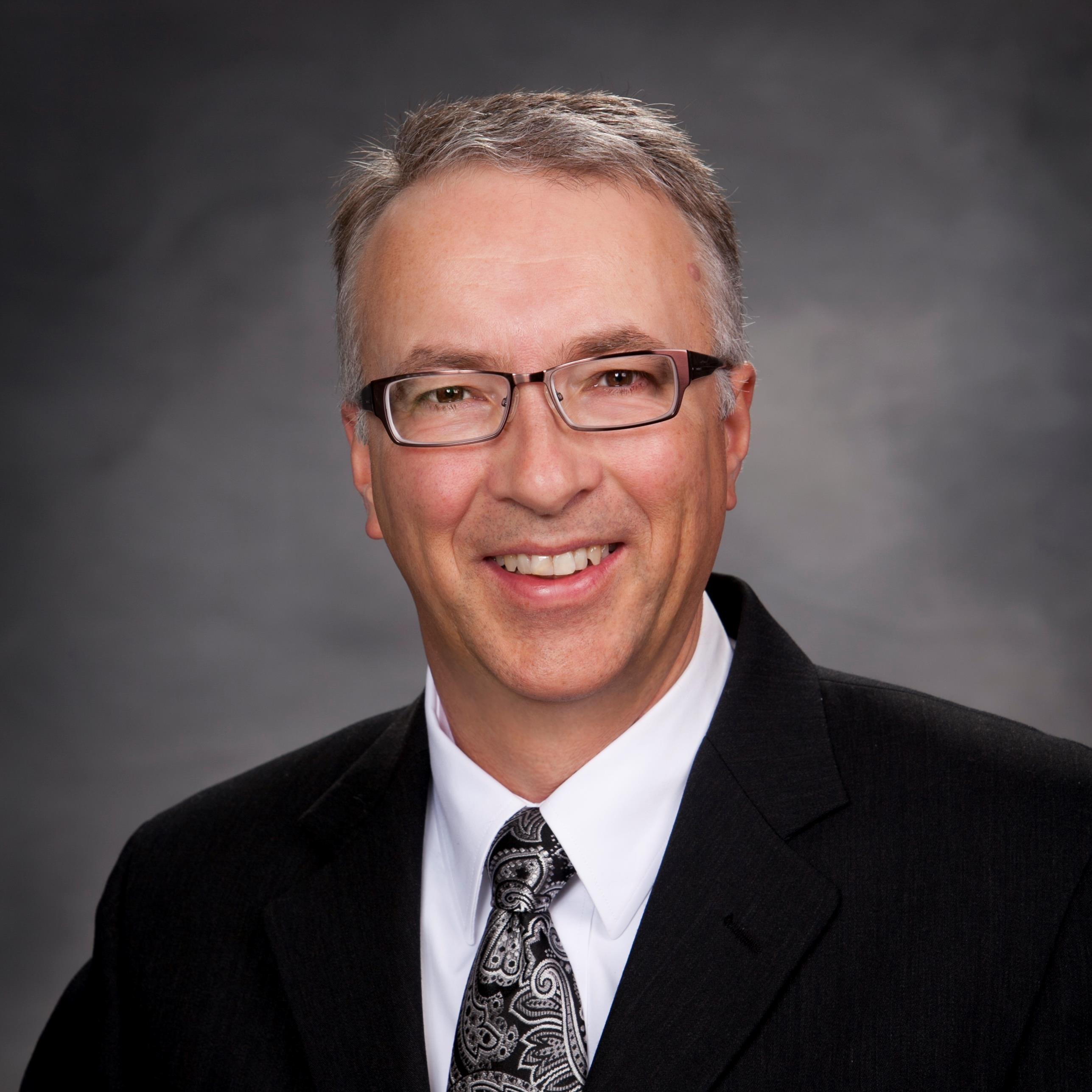 Nechako Lakes independent MLA John Rustad is devastated for the workers in Houston even though the sawmill is awaiting approval for a renovation.
"I really feel for the workers that are being impacted this is just such a tragedy for those workers and for the community."
"For Houston and the workers there, what do you do for two years? What is most troubling about this announcement is the fact the company hasn't even approved the building of the new facility yet and they have already announced the shutdown."
"So what happens if the company doesn't approve it? Does that mean the mill is lost permanently from the area? I mean, it just leaves a tremendous hole in the future of the workers and the area and it makes me furious to think this is the approach we are taking for our hard-working forestry sector."
2023 has been a dreadful year for the forestry sector. Earlier this month, Canfor announced that it's eliminating 300 jobs from its pulp line at the PG Pulp and Paper Mill.
On Tuesday, Tolko Industries stated that it extended its downtime at its Soda Creek and Armstrong operations.
In late December the company announced a temporary curtailment for the month of January, and that will now extend through February.
In addition, Sinclar Forest Products implemented a two-week curtailment at Apollo Forest Products in Fort Saint James, Nechako Lumber in Vanderhoof, and Lakeland Mills in PG, which begins on Monday (January 30th).
Efforts have been made to track down Houston mayor Shane Brienen for an interview but he is tied up in meetings.