A candlelight vigil in remembrance of Madison Scott is being held in Vanderhoof.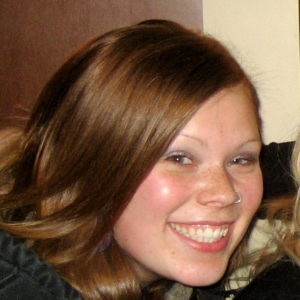 It takes place on Saturday at 7 PM from the Nechako Valley Secondary School track.
Mayor Kevin Moutray along with family friend Julie Hodson will speak during the vigil.
In addition, a group of Indigenous drummers will drum Maddy home.
The Nechako North Stars Senior AA Hockey Team is hosting the vigil.
Scott's remains were positively identified by the BC Coroners Service this week as the BC RCMP executed a search warrant at a rural property on the east side of Vanderhoof.
The investigation is ongoing.