Iris Energy, a leading Bitcoin mining company powered 100% by renewable energy, is seeking to empower the local Prince George community and illuminate the path towards a greener future, through the Iris Energy Community Grants Program.
Join us on a transformative journey where local organizations and community groups within Prince George are invited to apply for the grant. Up to CAD$100,000 total will be awarded annually to recipients in order to foster community participation, sustainability, safety, technology, and learning, igniting a positive ripple effect throughout the region. Experience the pride and unity that community participation brings as we support projects that celebrate the unique attributes of Prince George. Volunteer awards, enhanced playgrounds and community spaces, local festivals, and heritage preservation initiatives are just a few of the inspiring endeavors we champion.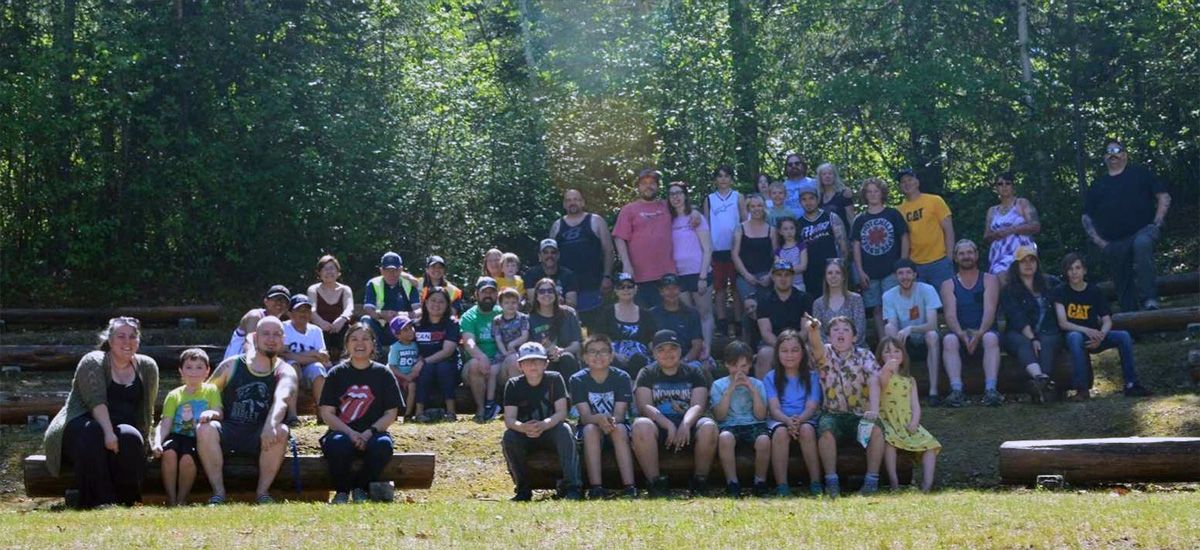 Witness the power of sustainability as we fund projects focused on areas such as renewable energy utilization, energy efficiency promotion, carbon emission reduction, recycling, school education programs, and community gardens. Together, we can build a sustainable tomorrow, preserving our environment for generations to come. Safety and wellbeing are paramount in our vision for Prince George. We provide support to programs and groups dedicated to increasing public safety, enhancing community health, and improving local amenities. From neighbourhood watch initiatives to equipping communities with first aid resources and enhanced lighting, we are committed to fostering a secure environment for all.
Diversity is celebrated and embraced as we endorse organizations and programs that promote inclusivity within the community. By supporting these initiatives, we aim to cultivate a harmonious and diverse tapestry of cultures, experiences, and perspectives. Through the integration of innovative technology, we strive to unlock the full potential of Prince George. We fund organizations and programs that leverage technology for the community's benefit, empowering individuals and enhancing their quality of life.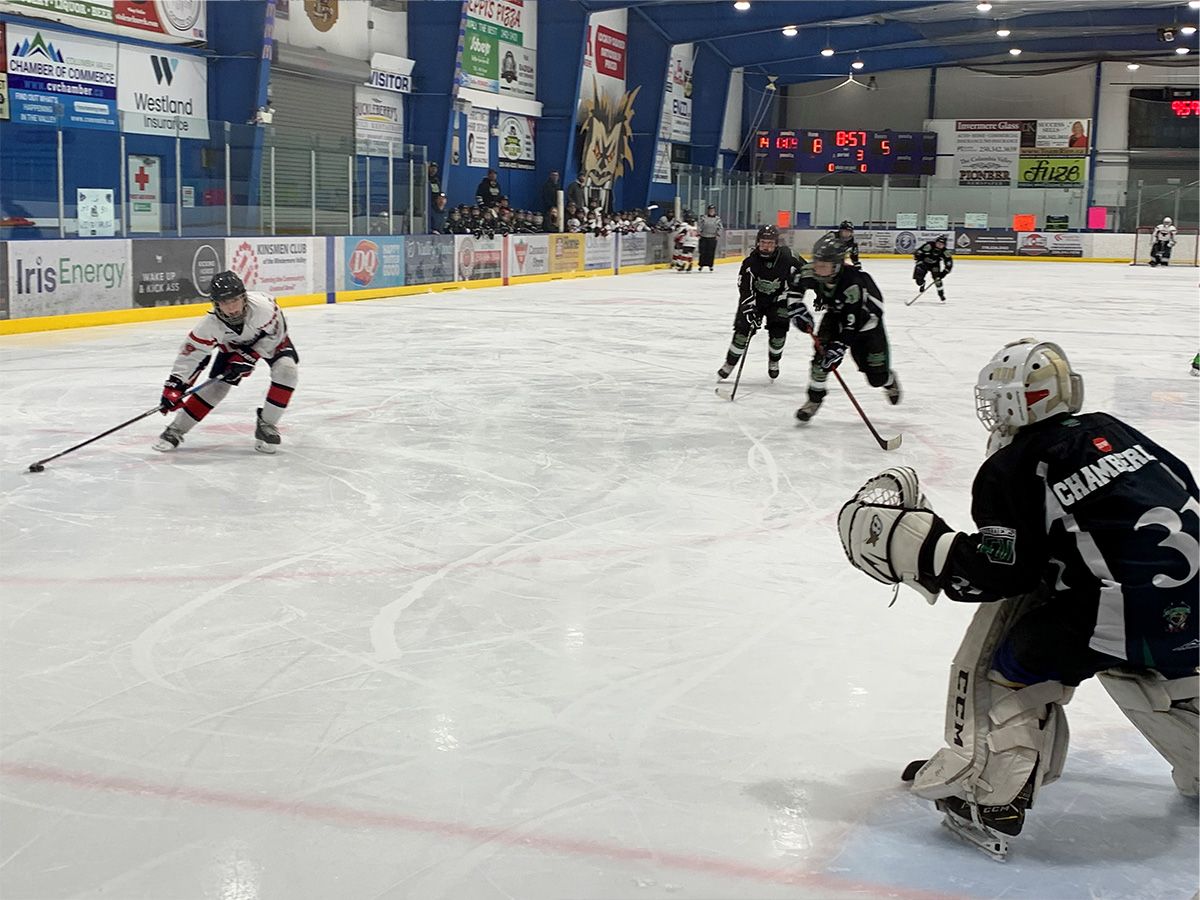 Furthermore, we encourage the workforce of the future by supporting programs that promote STEM participation. By emphasizing science, technology, engineering, and mathematics for our youth, we pave the way for a skilled and prosperous community, driving innovation and economic growth.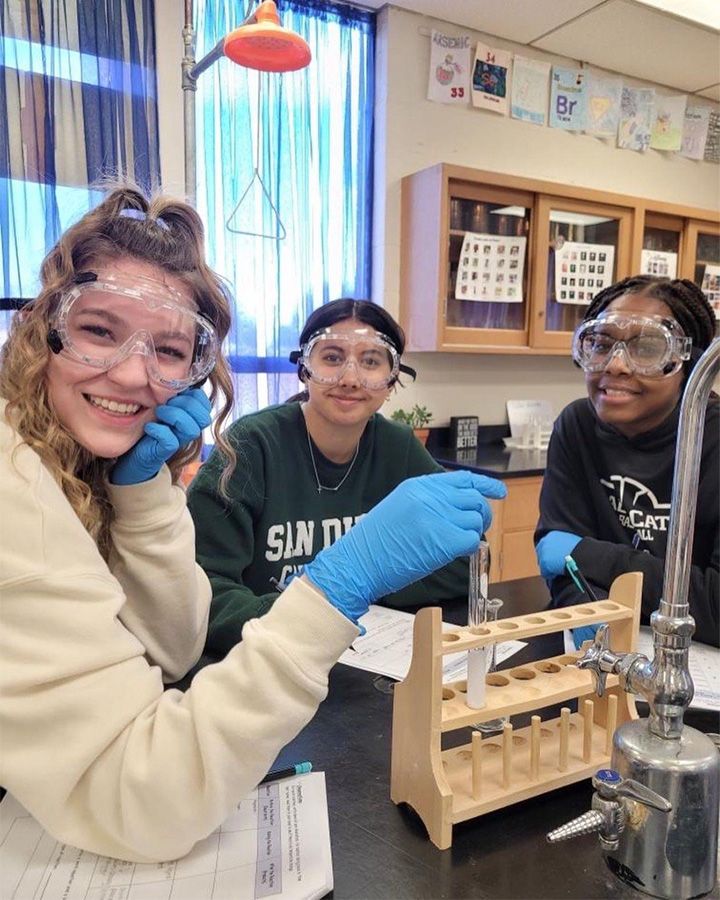 Applications for the Iris Energy Community Grants Program will be accepted until July 31, 2023 with a total allocation of CAD$100,000 available for successful applicants. Each application can receive up to CAD$10,000 in funding. To apply, simply complete the online form and submit before the deadline. Our dedicated team is ready to assist and answer any questions you may have at [email protected]
Be a part of the positive change, together, let's empower Prince George, creating a sustainable and vibrant future for all.
---

Website: www.irisenergy.co/prince-george
---