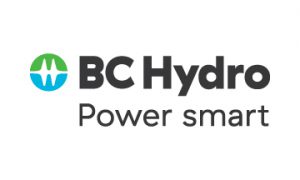 BC Hydro is helping wildfire evacuees by starting a bill credit program.
More than 7,000 customers have been left without power due to the outbreak, which caused some to struggle with their payments.
"They can defer bill payments, we can waive late payment charges, and if they've got lots of other bills, we can set up a payment schedule," explains spokesperson Bob Gammer.
If you're evacuated for #bcwildfire bill credit or payment plans available: https://t.co/2nwyIboy3E #CacheCreekBC #AshcroftBC #WilliamsLake pic.twitter.com/nnO6v4TX84

— BC Hydro (@bchydro) July 16, 2017
However, he adds this system will only apply to those on evacuation alert.
"Maybe they lost income because they weren't able to work. We can set up that schedule for them to catch up with terms that are agreeable to them. It's really to help them keep their finances in order."
Those on evacuation orders will have an automatic credit applied to their account as BC Hydro workers are calculating electricity use in the affected areas.
Around 100 crews from Vancouver Island and the Lower Mainland have been working 24/7 to repair and replace equipment.
Take a look at some work that's been underway. Crews have been using helicopters to replace transmission poles damaged by #bcwildfire. pic.twitter.com/sJaV3Of43v

— BC Hydro (@bchydro) July 21, 2017