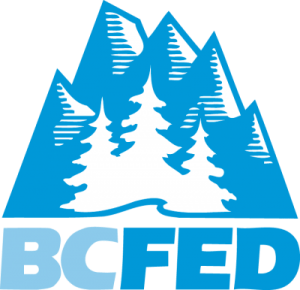 The minimum wage increase to $15/hour for 2021 is garnering a mixed reaction from the BC Federation of Labour.
The group has been pushing the province for this raise for awhile but it is not overly thrilled with the amount of time it will take to happen.
"We had hoped that the BC government would be a bit bolder, more in line with what's happening in Alberta and Ontario so we really want it sooner," says BCFED President Irene Lanzinger.
"This leaves low wage workers working and living in poverty for another three years."
There is a two-fold reason she thinks the wage hike should be implemented as soon as possible.
"One is that low wage workers spend their money in the economy and that means they're spending their money mostly at local businesses," explains Lanzinger.
"But the second reason, which is the bigger picture reason, is that it helps address issues around poverty."
While she does want the wage increase sooner rather than later, Lanzinger admits the extra time will help small businesses adapt to the higher wages they will need to give workers.