Prince George Mayor Lyn Hall has responded to Wednesday's Transporation Board ruling to eliminate Greyhound Bus service by June 1st.
A lot of the affected routes are centralized in the northern capital and provide service to places like Dawson Creek and Prince Rupert.
This will have a trickle-down effect for the city if a new provider doesn't come forward.
"Our infrastructure is integral certainly throughout the central part of the province and even north and west, it's going to be an impact on us, it will have an impact on passenger service people that depend on that and there are many people who defend that transportation service."
Hall believes the deciding factor was Greyhound's 46% decline in ridership since 2010.
"I think that's what it boiled down too for the transportation board, they obviously looked at ridership and they felt that Greyhound had a legitimate proposal they had made to the board and that's why they upheld the request by Greyhound."
However, Catherine Reid who is the chair of the Provincial Transportation Board says the decision was based on the company's broken business model and nothing else.
"The model in the past was one where profits on highly-profitable routes were used to subsidize routes that incurred losses, that model no longer works so the profitable routes you see in the south can no longer assist the ones in the north."
The Prince George mayor will now head back to the drawing board as well as the rest of the mayors across the north.
"Many felt if the board upheld the request would we see other private sector busing companies come to the plate and provide service to various routes and that might very well happen but we're not sure as its too early, we'll have to sit down and have a discussion with the group to see what our next steps are."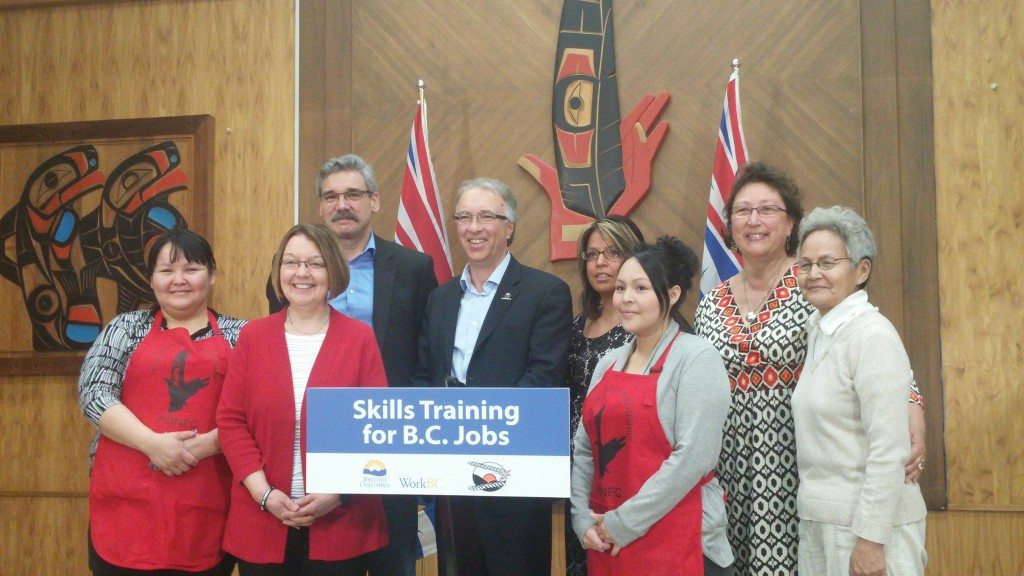 The ruling has also come under fire from local MLA's John Rustad and Shirley Bond who say the cancellation limits the number of safe travel options in the region.