The BC Bus North service is showing some nice early gains according to the province.
The new service launched on June 4th following Greyhound's decision to eliminate service in the province.
BC Bus North now has a total of 900 trips booked after increasing to 450 in July and August.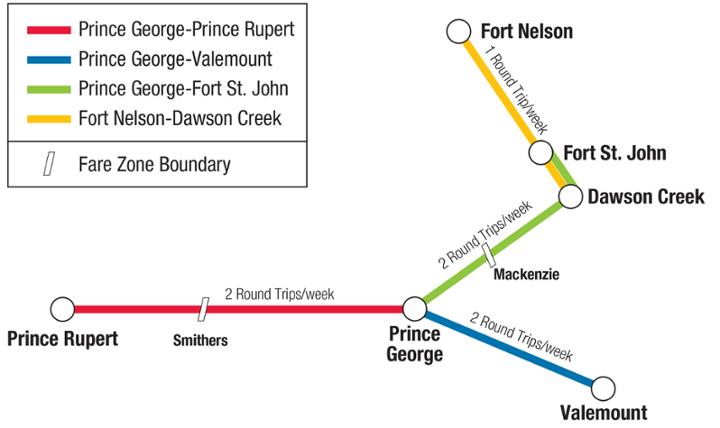 Service is offered twice-per-week between Prince Rupert and Prince George, Prince George, and Valemount and from the northern capital to Fort St John and Dawson Creek.
One-way fares are between $35 and $45.
Anyone wanting to purchase a ticket or receive more information can click here