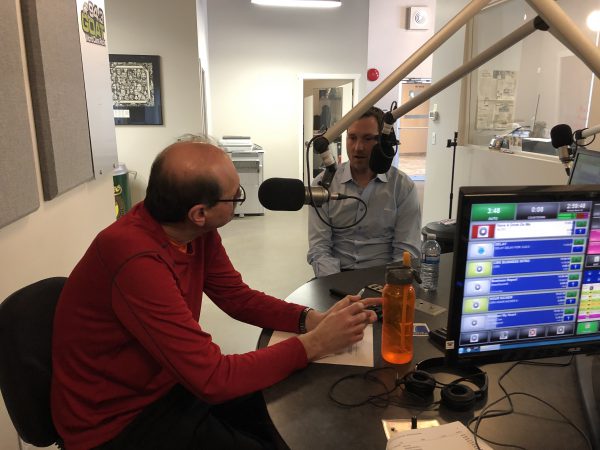 Welcome to Hartley's Cat Scan!
This is a weekly podcast featuring the 'who's who' of the Prince George Cougars.
Hartley's guest this week is longtime NHL defenceman, former Cats player and current co-owner Eric Brewer.
He discusses the year that was along with how the team is shaping up for next season as the Cougars look to build a consistent contender in the WHL.
You can also find this podcast on iTunes, Spotify, Google, Stitcher, and TuneIn.
LISTEN: