Traditional Cuisine Connecting People Wherever They Are
The smells and laughs coming from the kitchen take you back to one of hundreds of memories of enjoying a traditional home cooked meal with the ones you love. Food has the incredible power to take us back to cherished memories all while creating whole new ones. You may not know how to make meals to broaden your horizon, or how your favourite tradition dish was made. And that's exactly why BukkaHub Cuisines was created.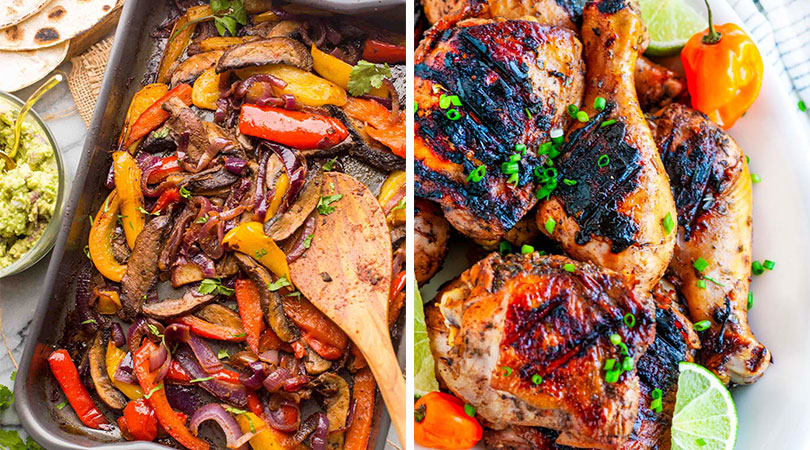 BukkaHub Cuisines social platform unlike any other! Dedicated to passing on dishes and recipes learned over generations in a new and modern way. Sign up as a Host and let your guest(s) savour your recipes. And if you sign up as a guest, you'll have access to some of the most imaginative traditional dishes out there.
Guest and Hosts
As a host you'll have a strong and powerful connection to the traditional cuisine you've perfected. Teach whole new techniques, flavour profiles, and have the chance to share your history with your guest(s). You don't have to be a professional chef to be a host, you just have to love food and have a passion to make it!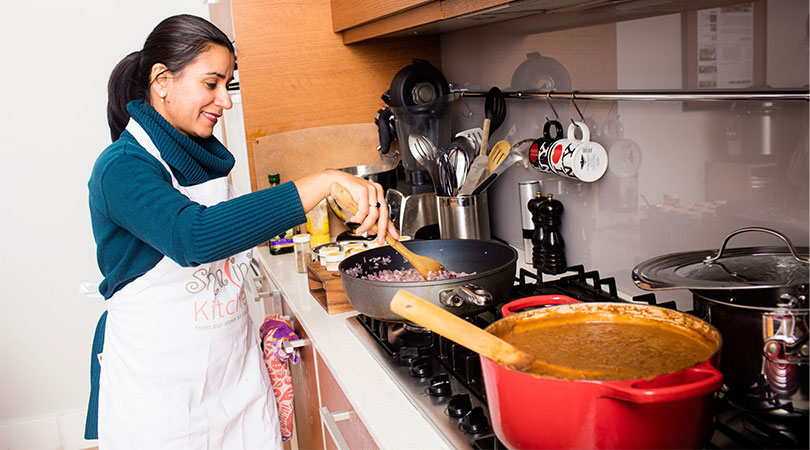 Guests can be anyone who wants a connection to their home and culture, or anyone looking to try something new. No matter your skill level, thanks to the incredible support from the Hosts, you'll never feel lost. Explore BukkaHub Cuisines online platform to find whole new meals, and traditional recipes mom might have made herself!
Homecooked Global Flavours
Connect with people who love food and want to share some their past and culture through traditional dishes. Explore the world from the comfort of your kitchen, or take a trip home without checking any bags!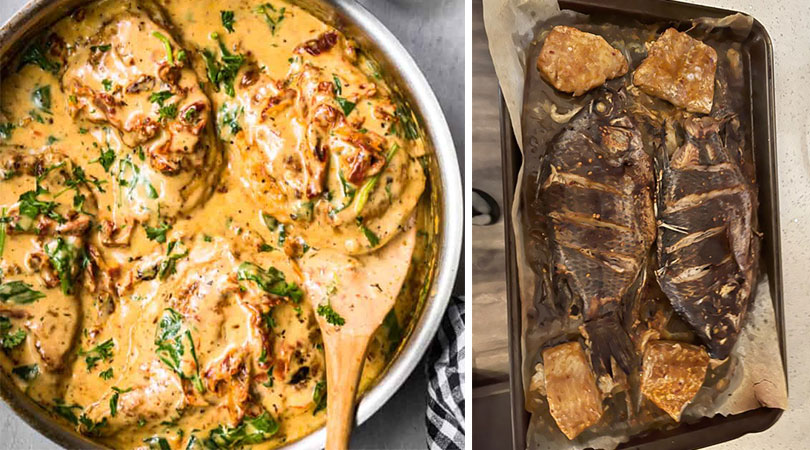 BukkaHub Cuisines platform will give you access to over 3000 traditional recipes for people to experiment with. Traditional Cuisine will always hold a special place in your heart, but there's always something new to try! Whether you want to try a cuisine from a different part of the world, or a unique twist on a favourite classic, it won't be hard to find a few recipes to tickle those taste buds!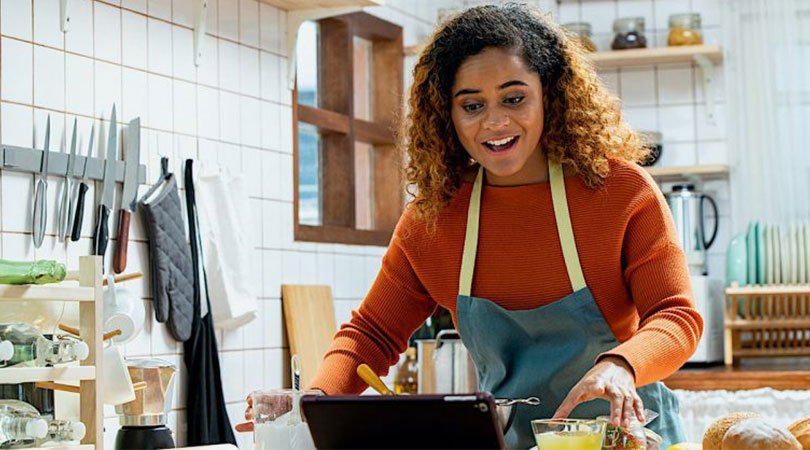 Food is simultaneously nostalgic and new. It's one of the best ways to bridge gaps, share cultures, and honour family. BukkaHub Cuisines platform is bringing the time-honoured tradition of sharing recipes into the modern age. Their social platform will connect countless Hosts and Guests so traditional recipes and techniques can continue to be passed on! To become a Host or join as a Guest download the app at www.bukkahub.com.
---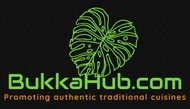 ---