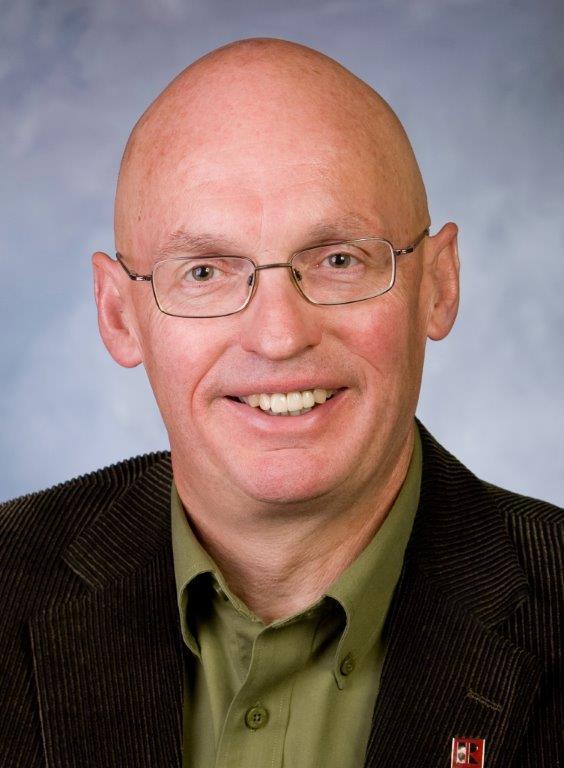 The Regional District of Bulkley-Nechako (RDBN) has three active evacuation alerts due to several wildfires, including the Sutherland Road blaze.
Vanderhoof Mayor Gerry Thiessen says his job for the last week has been bringing stability to a concerned community.
"People need to realize that nowadays, with his great access we have to good information through Emergency Services, rather than being concerned, just check them out to see exactly where the situation is and what's going on."
He says local social media has received a lot of comments and worries about the current BC wildfire situation.
Thiessen ensures however his community is safe as part of an agricultural valley.
"We're surrounded by farmland in every which way we go, whereas you see a lot of other communities that have forests right up to the town boundaries because they don't have that agricultural belt that we have here."
He says Vanderhoof sees more air quality advisories because of district's geographical location, but adds fire mitigation has been considered since he took office in 2008.
For more information on the wildfires across the province, you can click here.
AUDIO: Reps from BCWS, @EmergencyInfoBC, @Interior_Health and @BCRCMP provide update on #BCwildfire situation: https://t.co/v2zgJ2pEN2

— BC Wildfire Service (@BCGovFireInfo) July 12, 2017