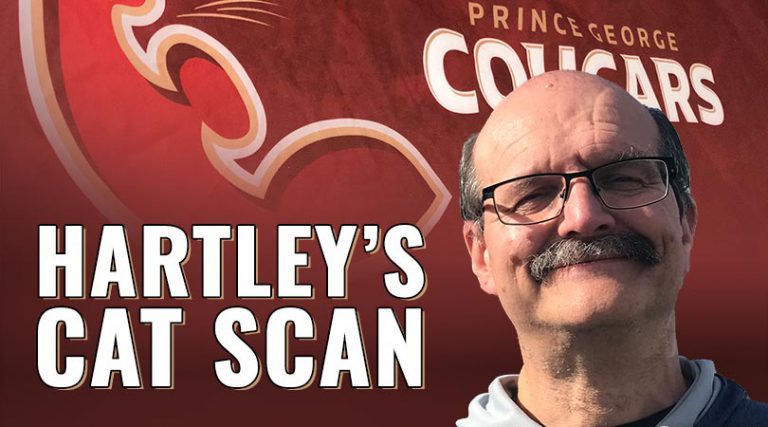 Welcome to Hartley's Cat Scan!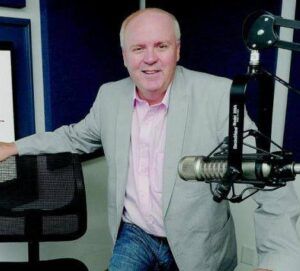 This is a weekly podcast featuring the 'who's who' of the Prince George Cougars.
Hartley's guest this week is the legendary host of Sportstalk and author Dan Russell.
During the episode, he discussed a number of topics including:
His new book about his 30-year-run in sports radio; the groundbreaking success of Sportstalk
Documenting all the radio shows he did; his friendship with Gregg Drinnan
Living in Thailand with his wife
Discussing some of the most memorable of the 25-thousand interviews he conducted including Derek Sanderson, Bruce McNall, and Scotty Bowman
His relationship with legendary caller "The Pauser"; run-ins with former Vancouver Grizzlies general manager Stu Jackson.
You can also find this podcast on iTunes, Spotify, Google, Stitcher, and TuneIn.